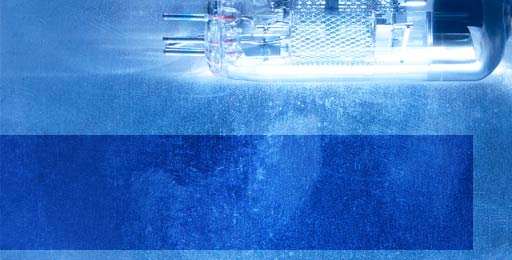 Innovation
Our growth model is based on technological leadership: R&D+i enables us to create value through our products and processes, or to improve existing ones, giving us a competitive advantage.

R&D at Abengoa is results-based and aligned with the strategy: Abengoa develops its different R&D programs and projects based on its vision.
Biomass demonstration plant in BCL

The biomass plant at BCyL is the first demonstration plant at commercial scale in the world, producing ethanol from biomass.
High temperature tower demonstration plant

Eureka, second-generation tower power demonstration plant, located at Solúcar Platform, Seville (Spain).